Voice Lessons, Anyone?
Friday, August 21, 2015 by Hannah Violette | Studio Services, Vocal, Singing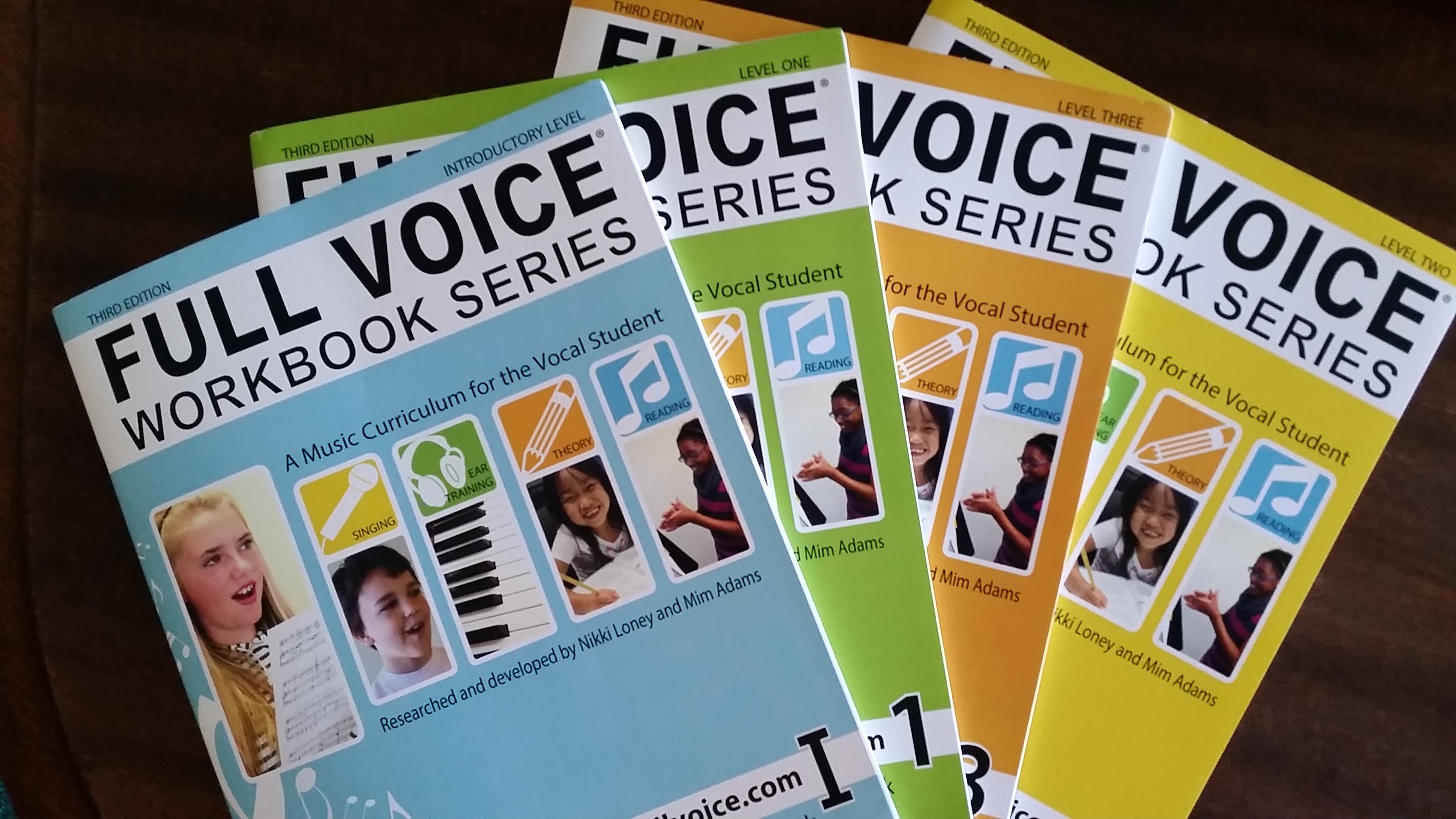 I know some have been waiting a LONG TIME for this, and now it's here: Harmonics Music Studio is opening its doors to the aspiring vocalist! After looking all over for quality vocal curriculum, our musical friends in Canada have, once again, filled the demand with grace, ease, and beauty! Students as young as 7 can now get a comprehensive musical foundation, as intensive, purposeful, and repertoire-rich as any Harmonics piano student receives.
Studio policies (tuition and fees, lesson times, etc.) are consistent between voice and piano students.
Lesson slots are limited so call or email today. Sing on!
PayPal now accepted
Friday, August 21, 2015 by Hannah Violette | Uncategorized
As is so common throughout today's society, cash and check purchases are getting fewer and farther between; why, just the other day I had to write a check and very nearly couldn't remember how! Most of us use our debit, credit, and online accounts nearly exclusively. For this reason, Harmonics is pleased to accept PayPal for all payments. To use this feature, please log into the website (please let me know if you need new log in details) and click on "Account and Invoices". You will be taken to your account screen, where there will be a green button that says "Make Payment". When you click on that, you will have the opportunity to pay your bill using PayPal's Express Payment service. This will not cost you any extra; part of your annual enrollment fee goes to this very sort of thing.
Hopefully, this will make monthly tuition payments much easier. Of course, cash and check will continue to be accepted. Please contact me with any questions.
Musically yours,
Hannah