Voice Lessons, Anyone?
Friday, August 21, 2015 by Hannah Violette | Studio Services, Vocal, Singing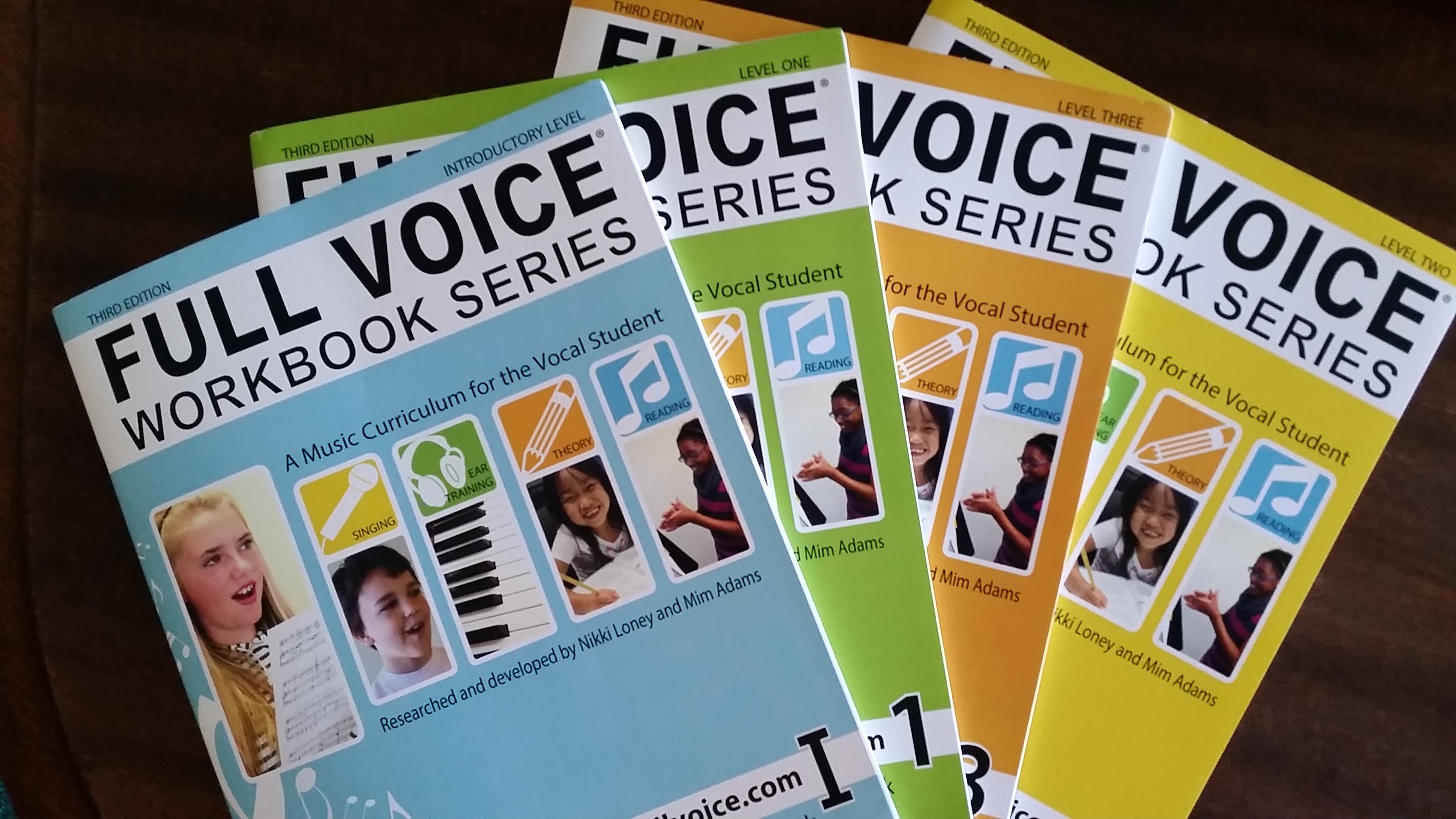 I know some have been waiting a LONG TIME for this, and now it's here: Harmonics Music Studio is opening its doors to the aspiring vocalist! After looking all over for quality vocal curriculum, our musical friends in Canada have, once again, filled the demand with grace, ease, and beauty! Students as young as 7 can now get a comprehensive musical foundation, as intensive, purposeful, and repertoire-rich as any Harmonics piano student receives.
Studio policies (tuition and fees, lesson times, etc.) are consistent between voice and piano students.
Lesson slots are limited so call or email today. Sing on!